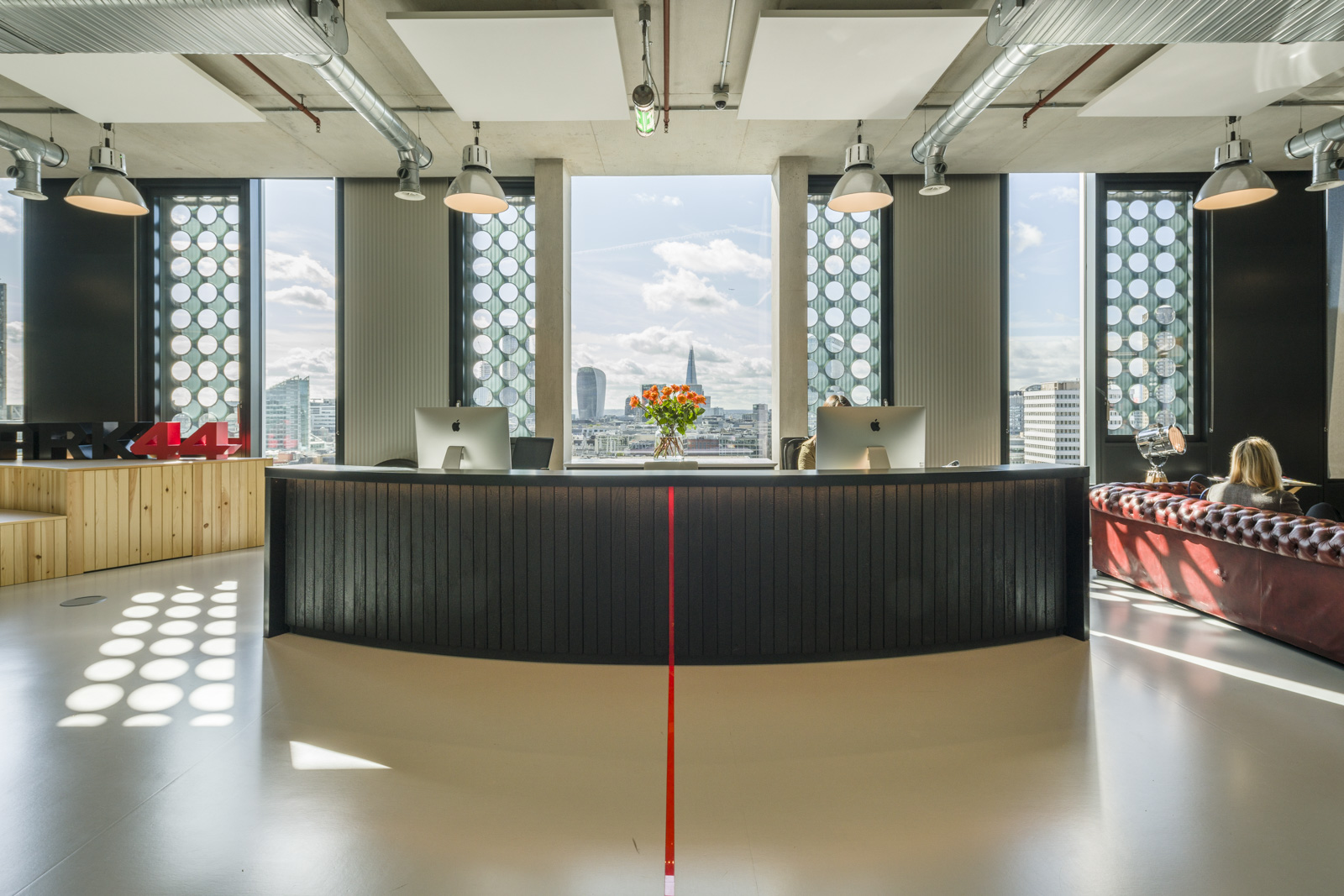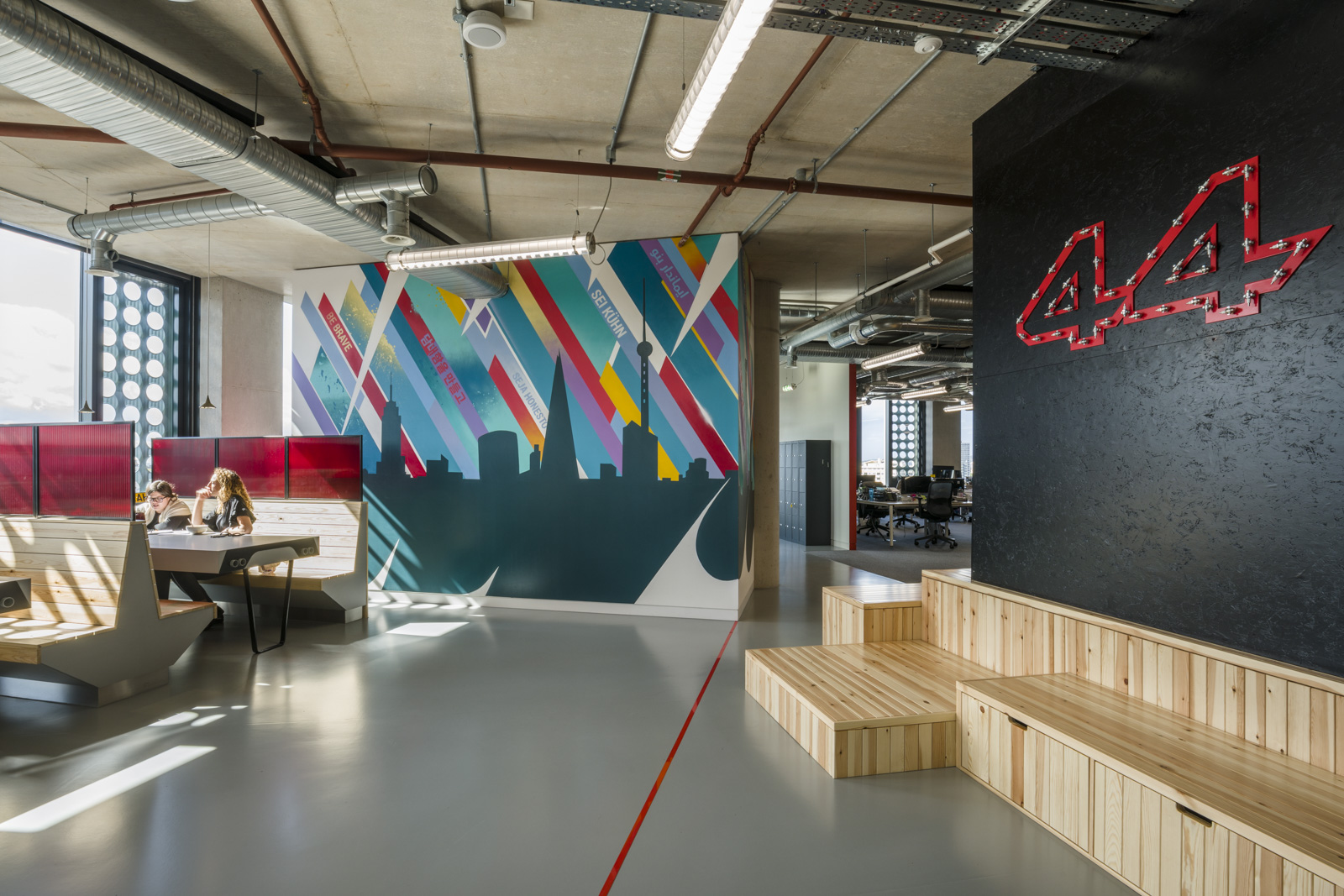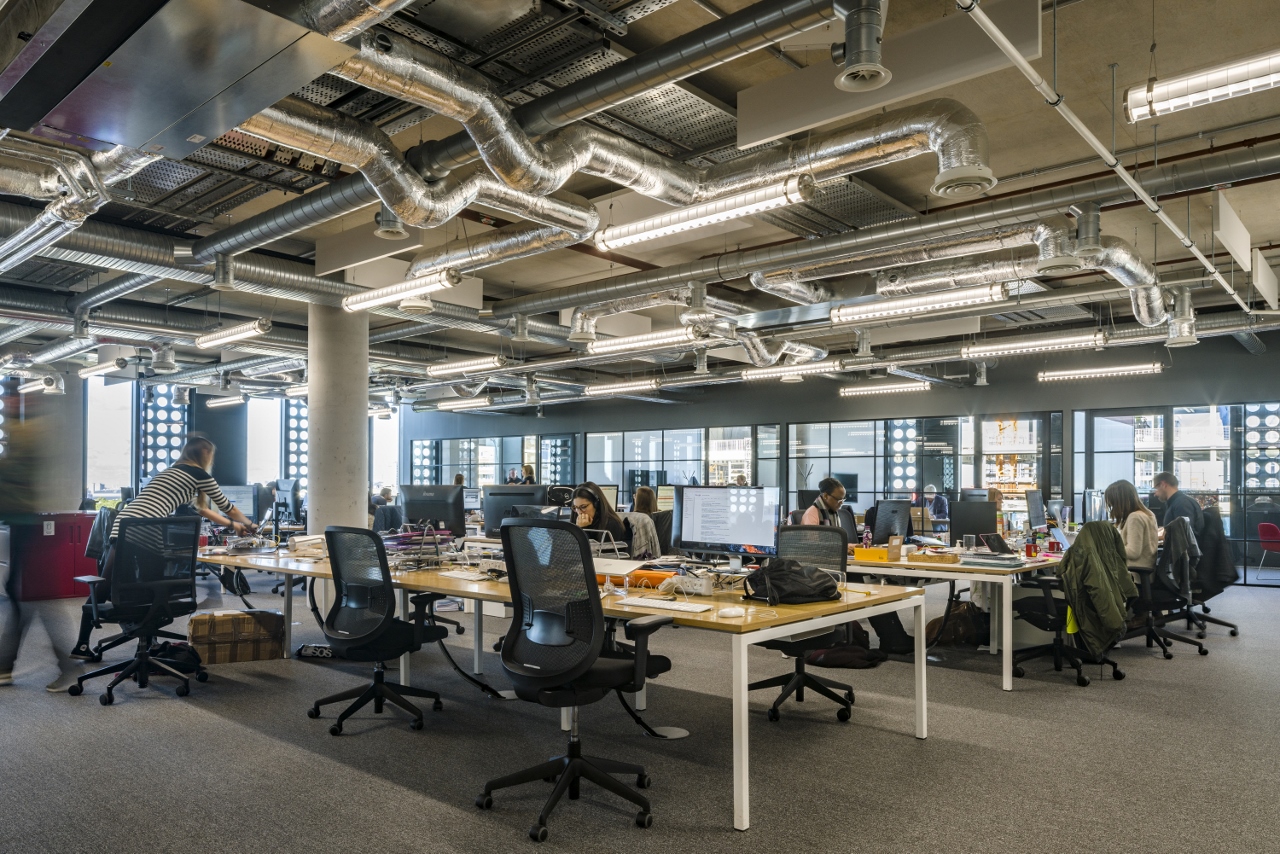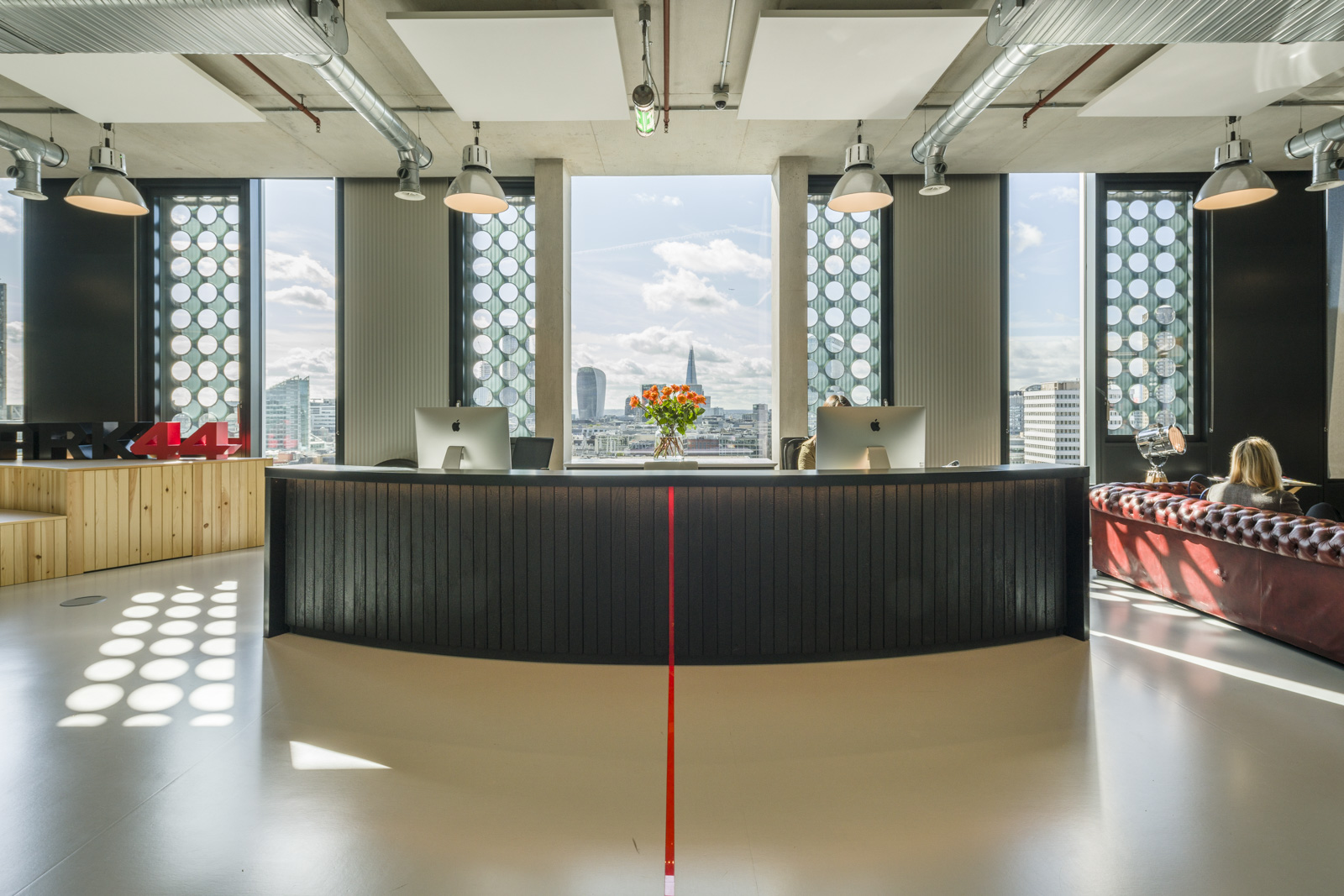 OVERVIEW
A dynamic, highly-functional and client-sensitive workspace project for global creative agency Spark44, located over two storeys of The White Collar Factory, the major new Old Street office and retail campus, described by developers Derwent London as 'one of our most ambitious projects to date'.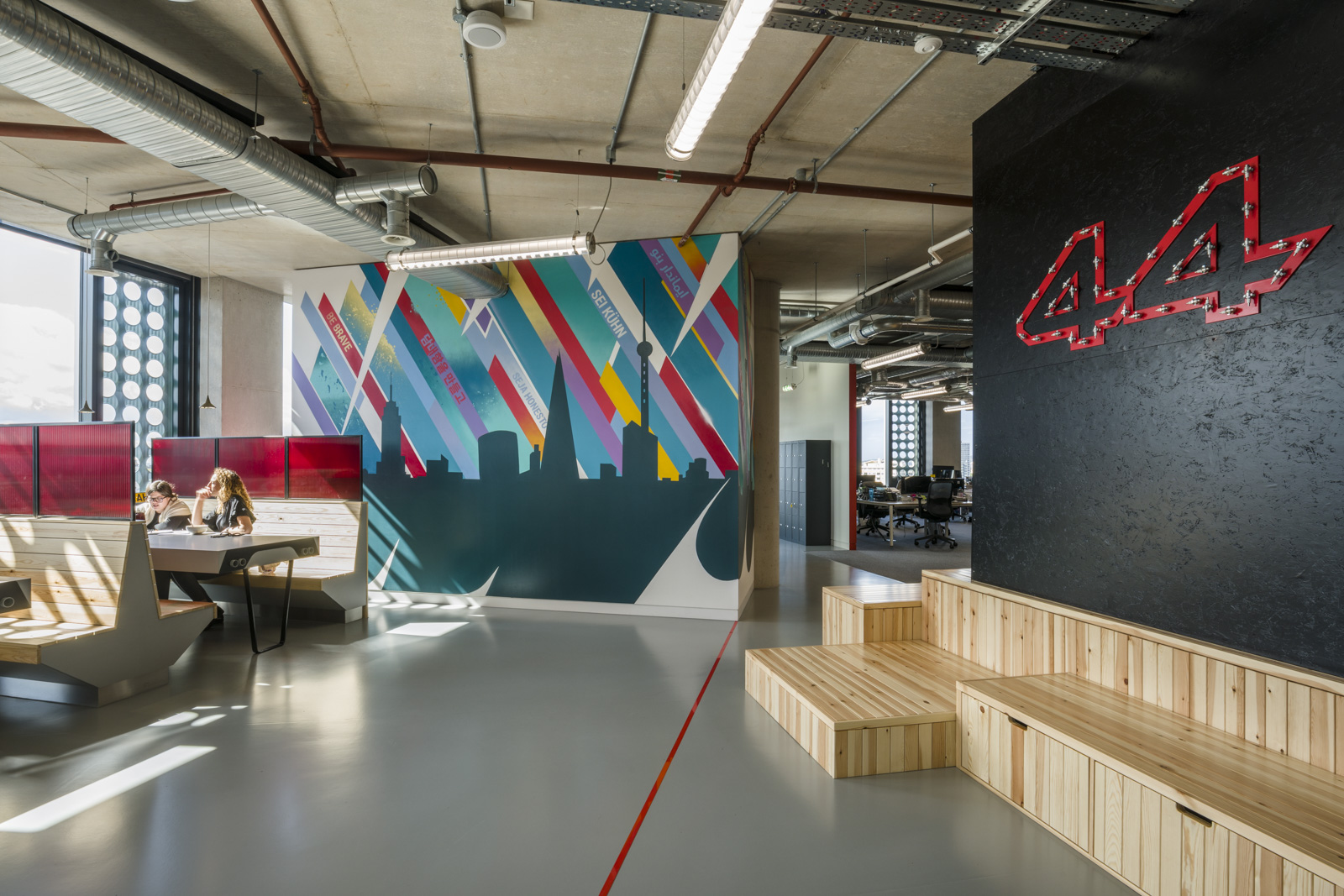 BRIEF
The London office of Spark44 had grown substantially over recent years and needed to move on from an existing, fragmented space, no longer conducive to creativity or collaboration. The new workspace the company envisaged was to have a strong personality, without being either corporate or gimmicky, and house a variety of different departments with ease.
CHALLENGES
Located on the 11th and part of the 12th floors of the building, the design approach for the new Spark44 London office, which is uniquely dedicated to fulfilling creative projects for Jaguar Land Rover, sought to achieve a balance between respect for the new building's proportions and base-build materiality; the specific needs and usage patterns of the agency's London team and the over-riding brand principles of Spark44, including the incorporation of the mantra 'Be Bold. Be Brave. Be Honest' and a high-impact colour palette of red, grey, white and black.