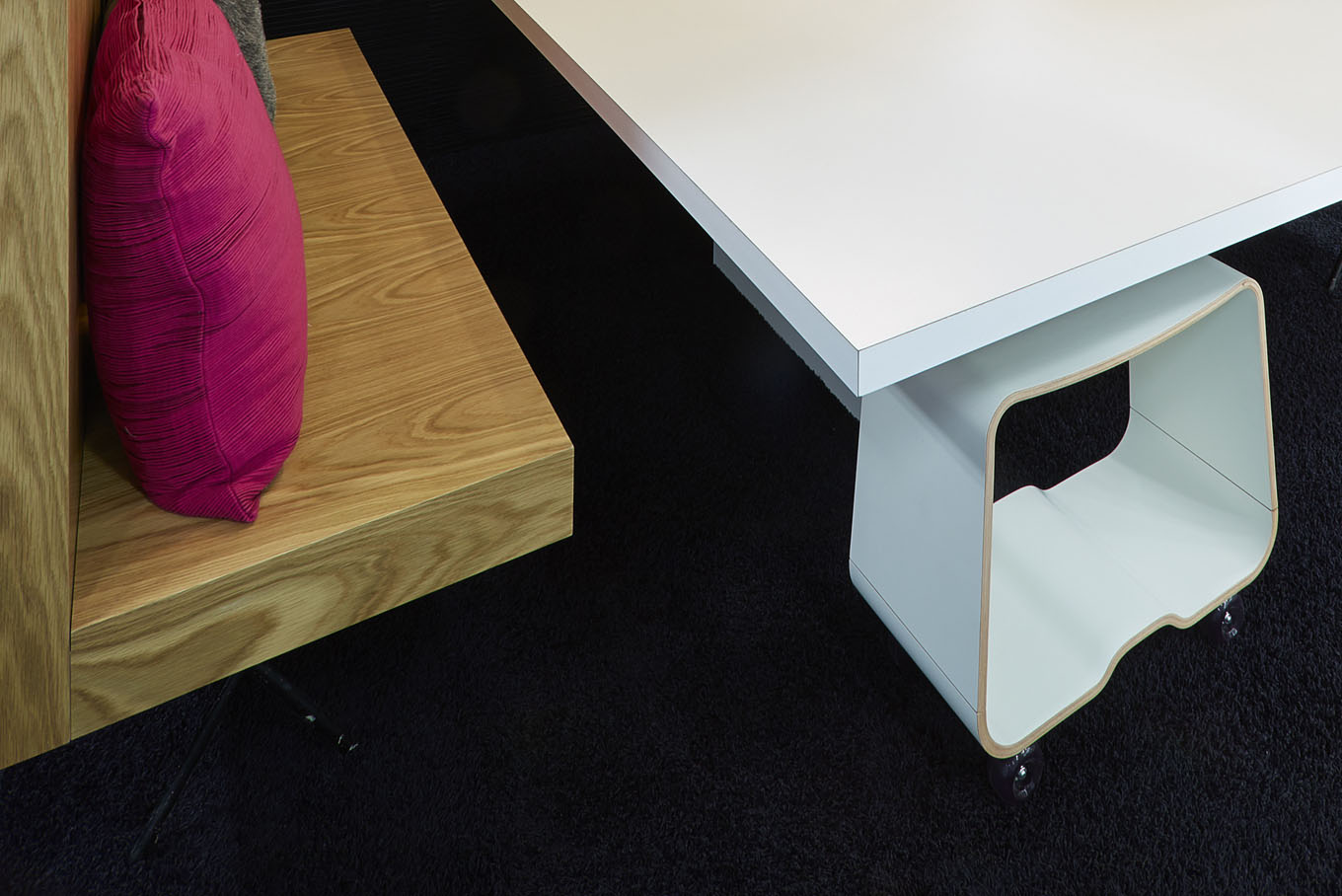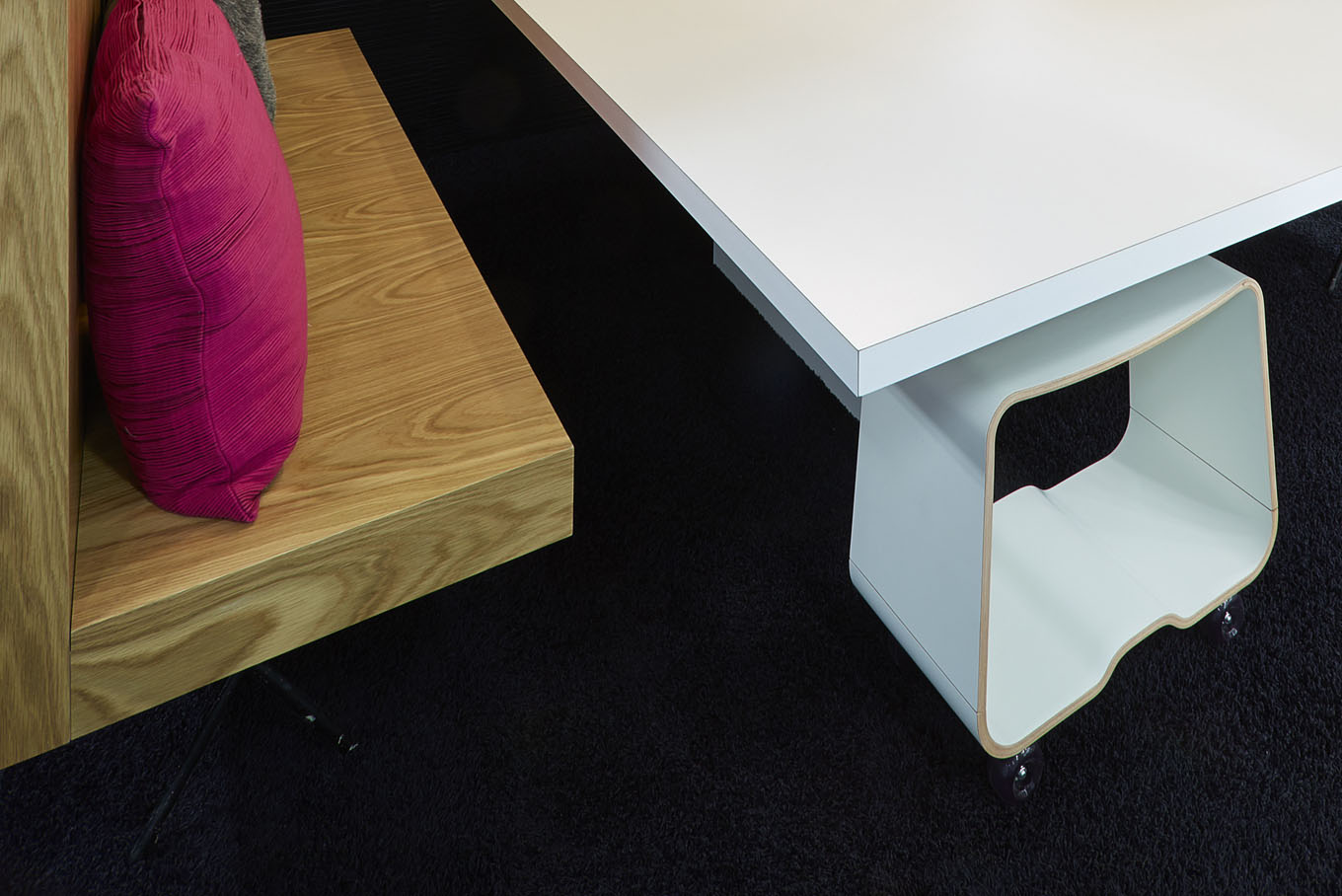 Overview
Workspace refurbishment for global health and hygiene company in Slough, covering 6,700 sq ft on a single storey. We inspired the company to push their boundaries with a very dynamic space with new and innovative designs, which utilise both the latest workspace technologies and design ideas.
Brief
To create a state-of-the-art virtual reality customer experience centre for user focus groups, comprised of a presentation suite, meeting rooms and sample retail environments from around the world, as well as creating a completely new design of the workspace for the global sales team that needed to match the company's vision for increased cross-departmental collaboration and the stimulation of creative and inspiring solutions.
Challenges
Designing an environment that would be comfortable for all people regardless of global geography.