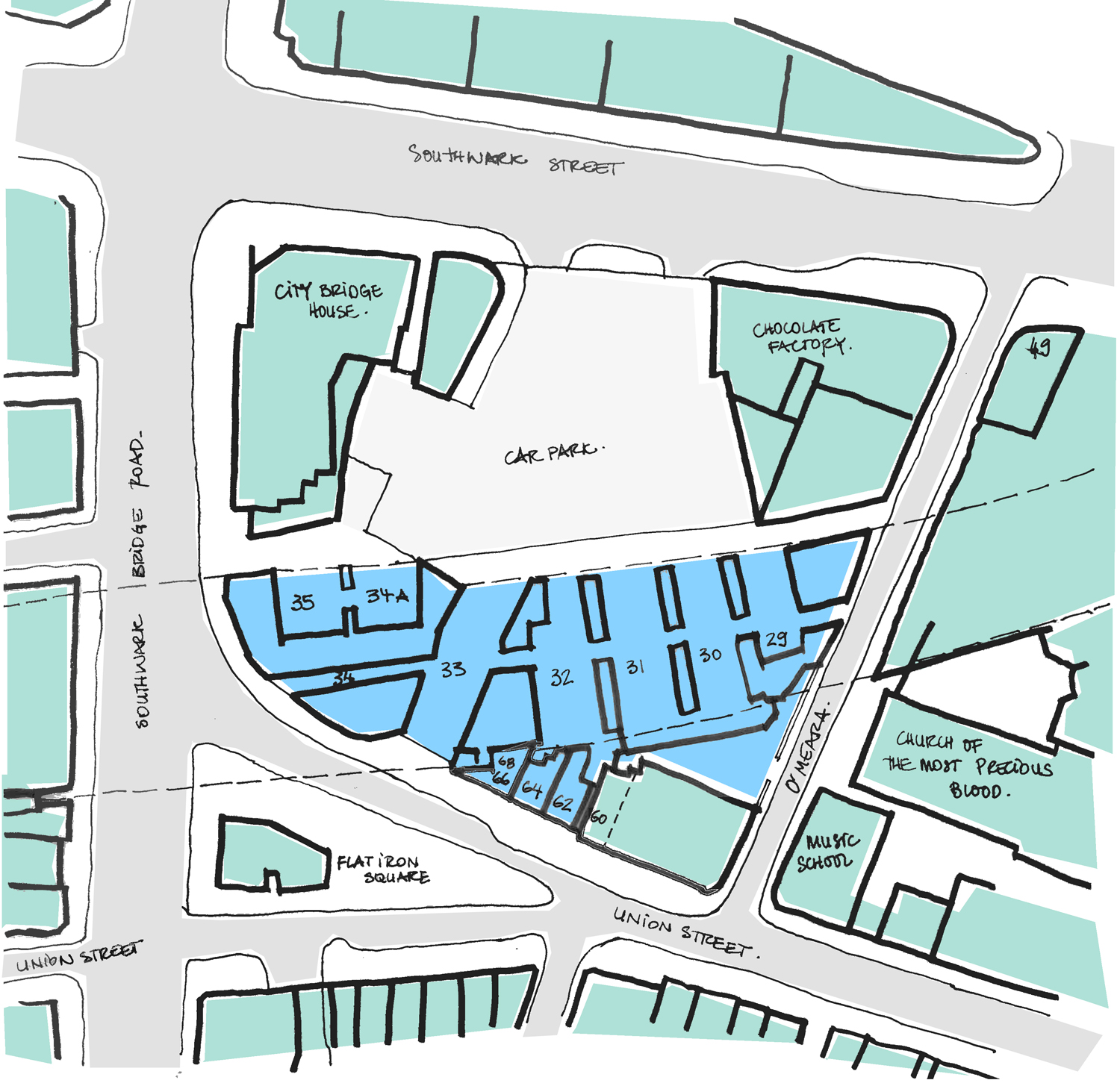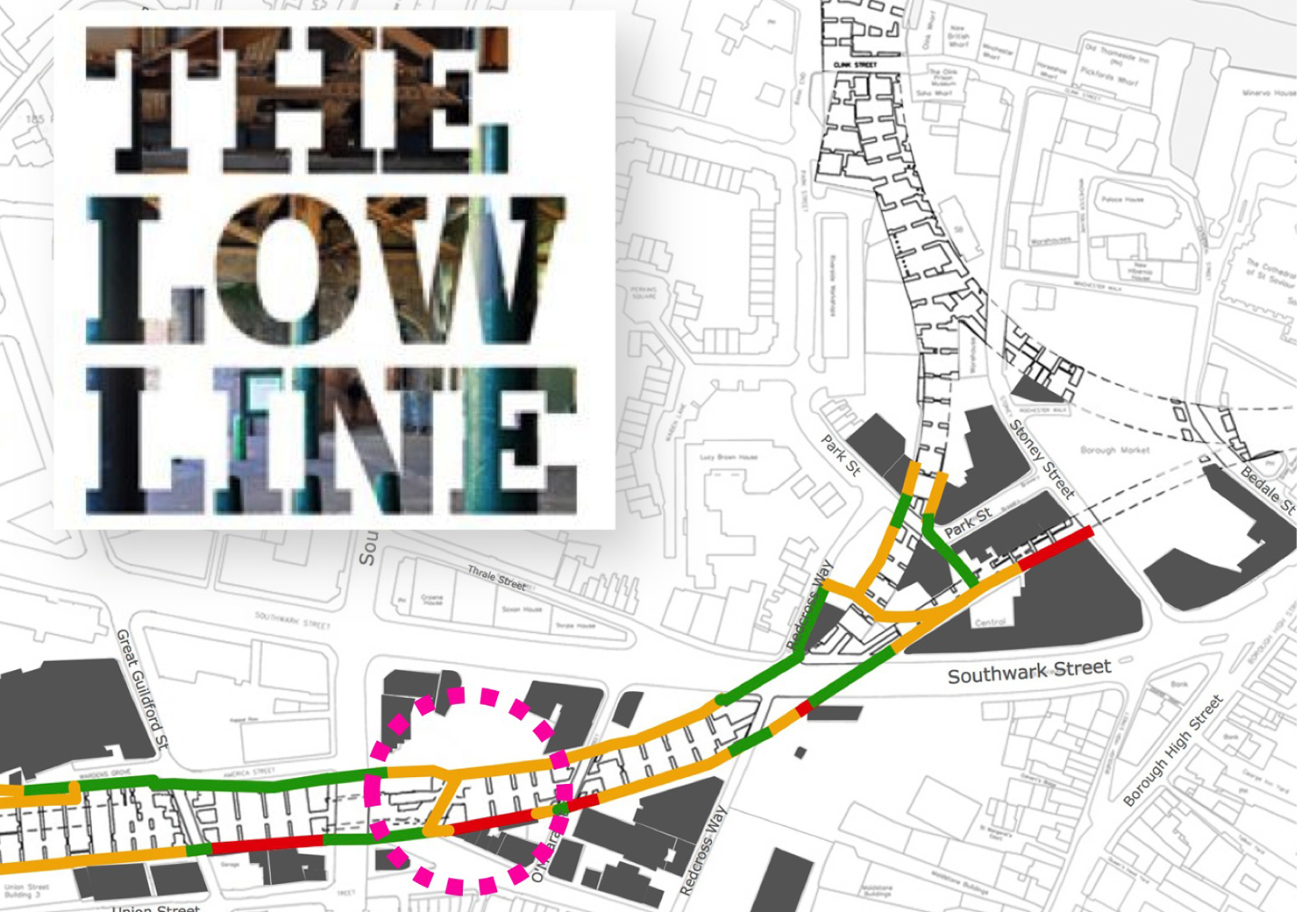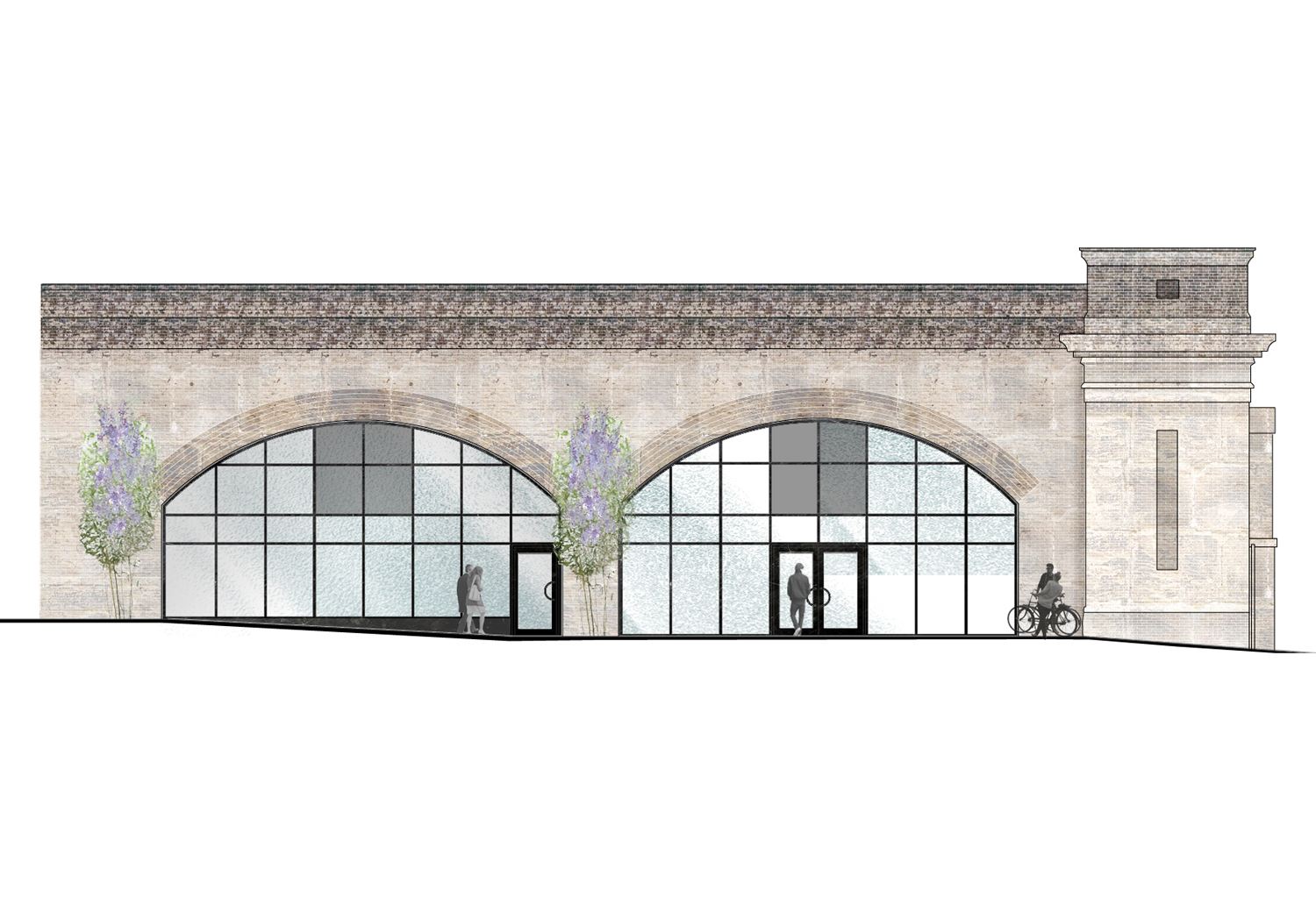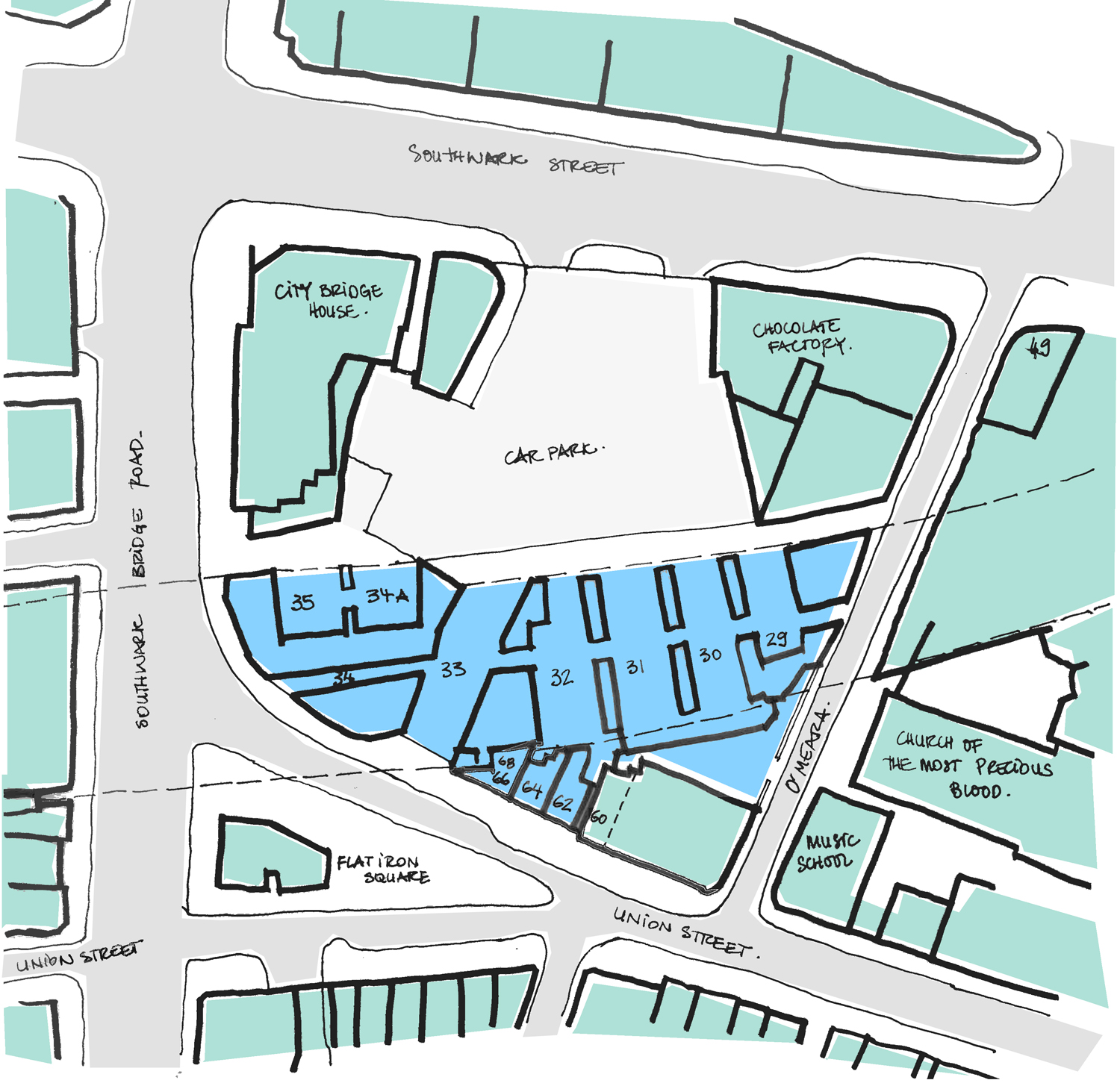 Overview
We are working with a local developer in Southwark on the conversion and fit-out of these railway arches near Southwark Bridge Road. The final scheme will be a mix of food outlets and entertainment spaces with a new pedestrian route linking with the Better Bankside project. The scheme, covering 6 arches and 20,000 sq ft in total, is due for completion in 2016.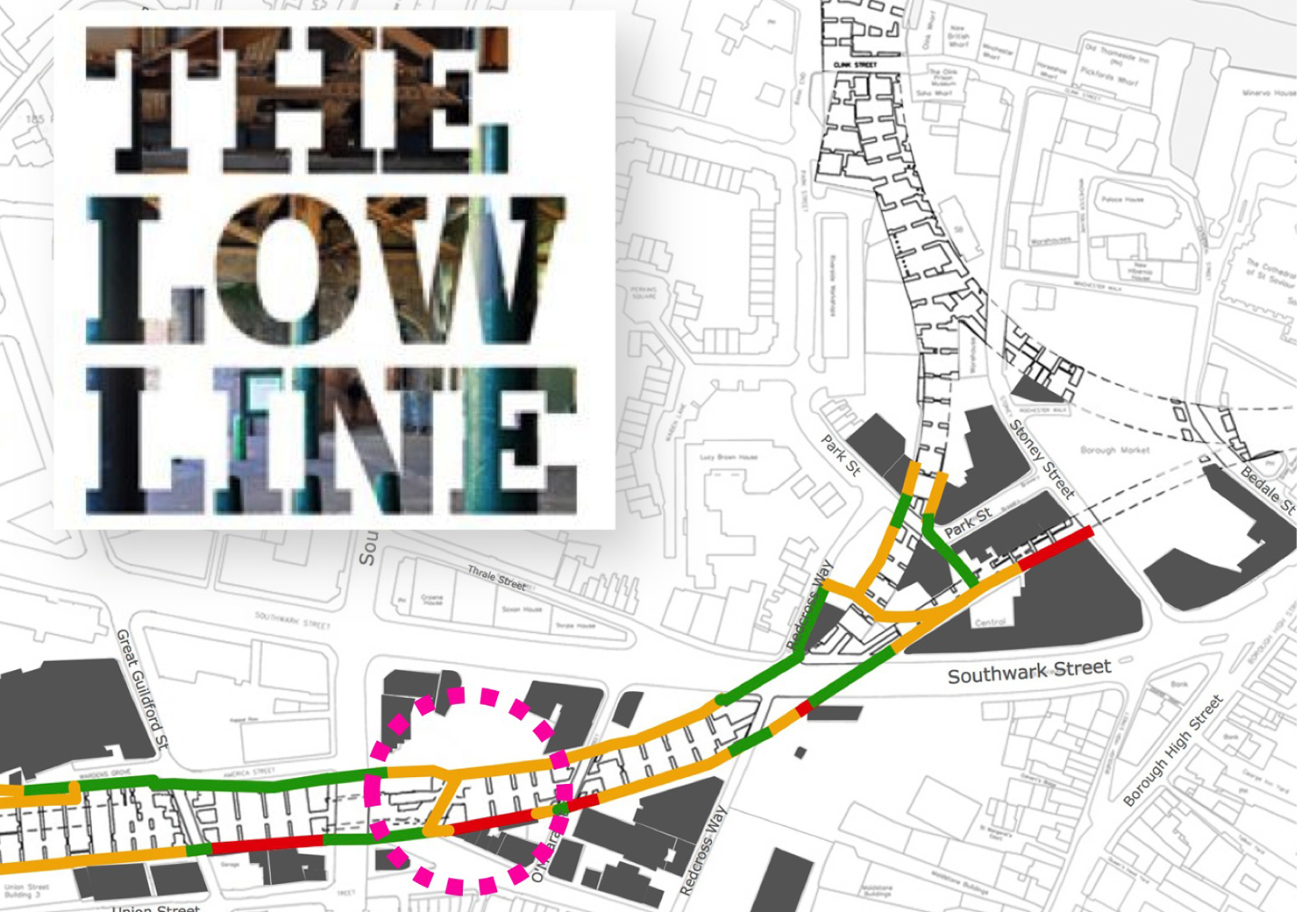 Challenges
Our greatest challenges are working with English Heritage on modifications to the Grade II-listed Victorian cottages and creating mixed use entertainment venues out of existing Network Rail shell spaces.
Brief
The brief includes providing new spaces for mixed food offerings within the arches; creating additional lettable space for the developer through new mezzanines, plus a courtyard toilet block extension and incorporating new pedestrian spaces as part of the Better Bankside low-line project.