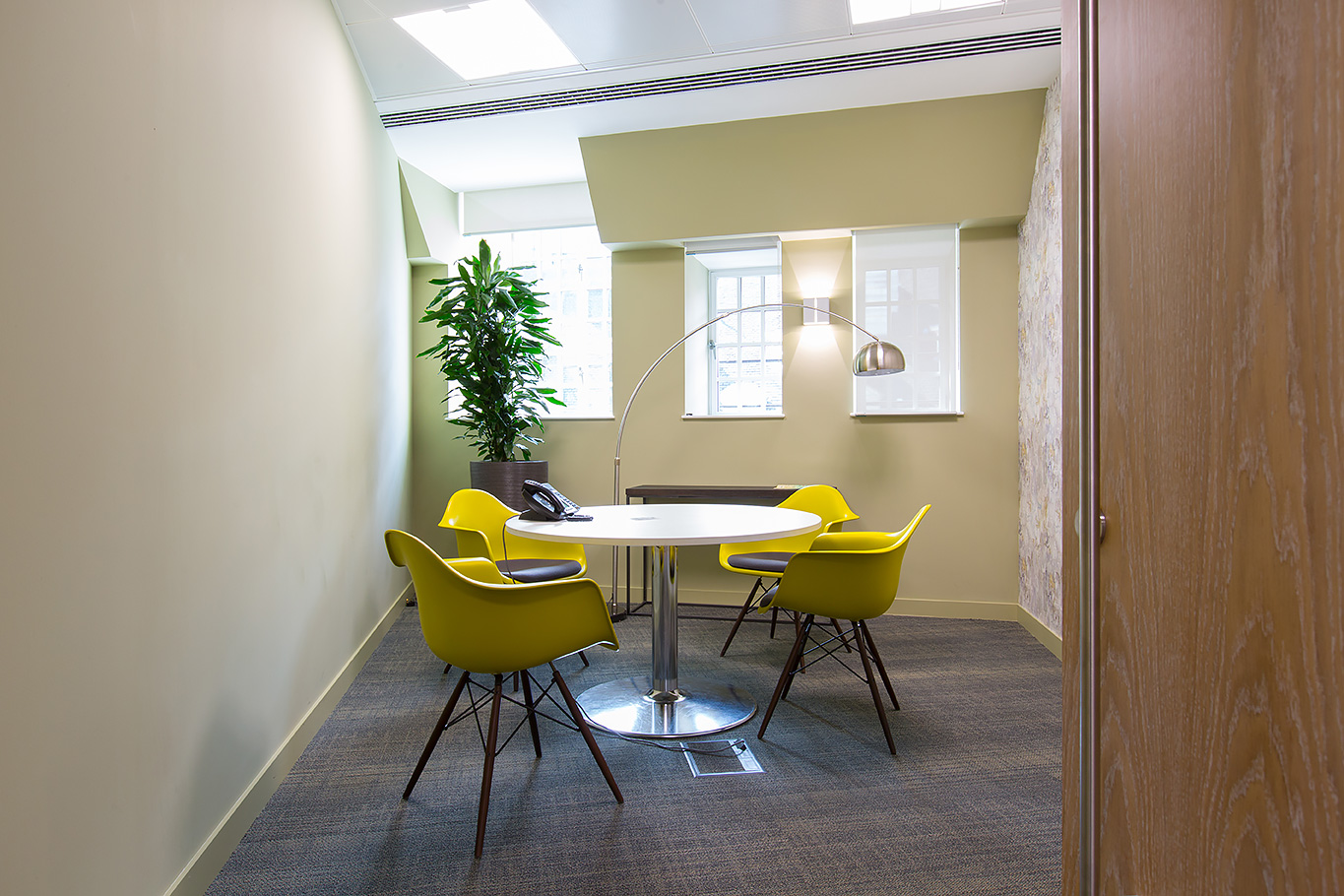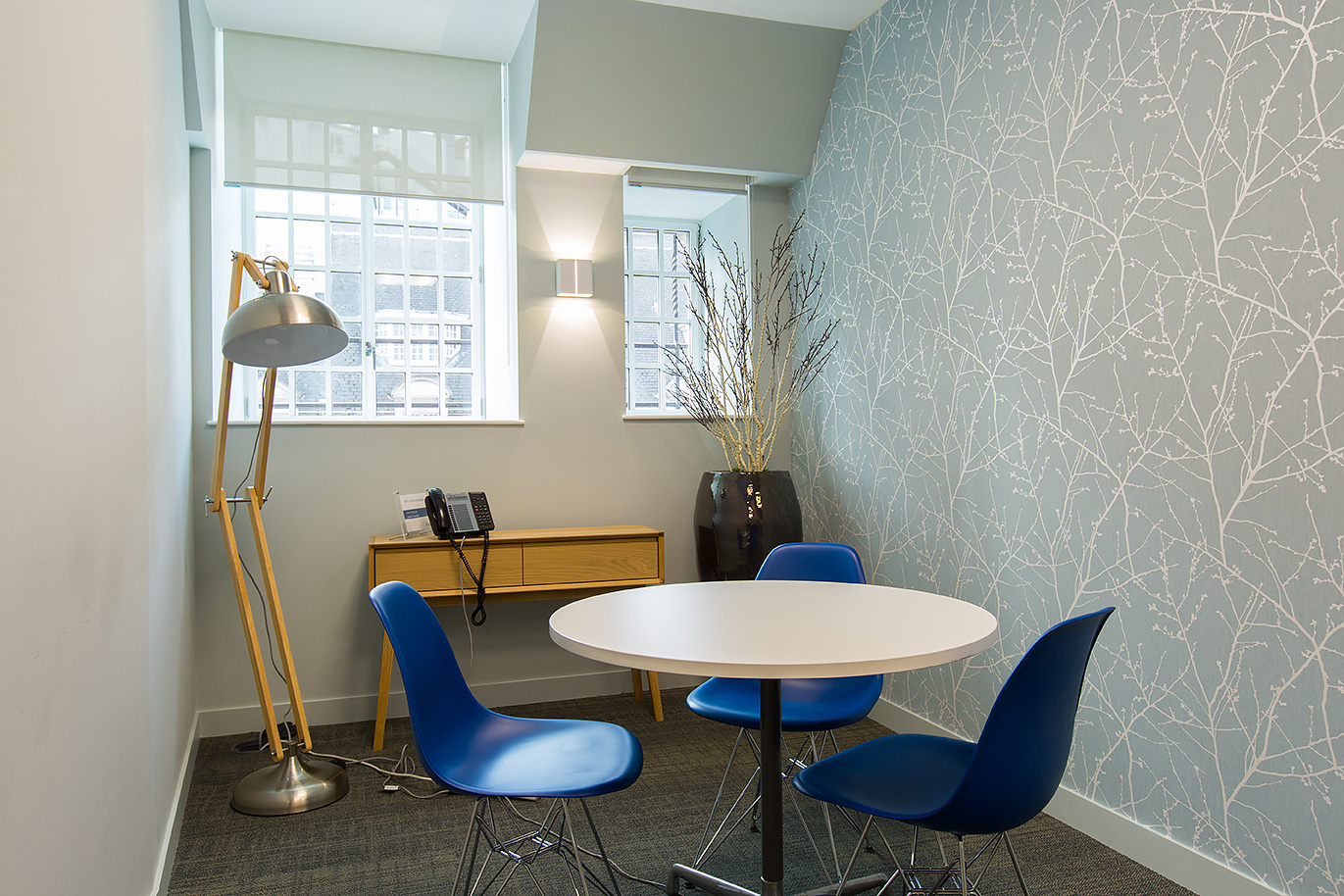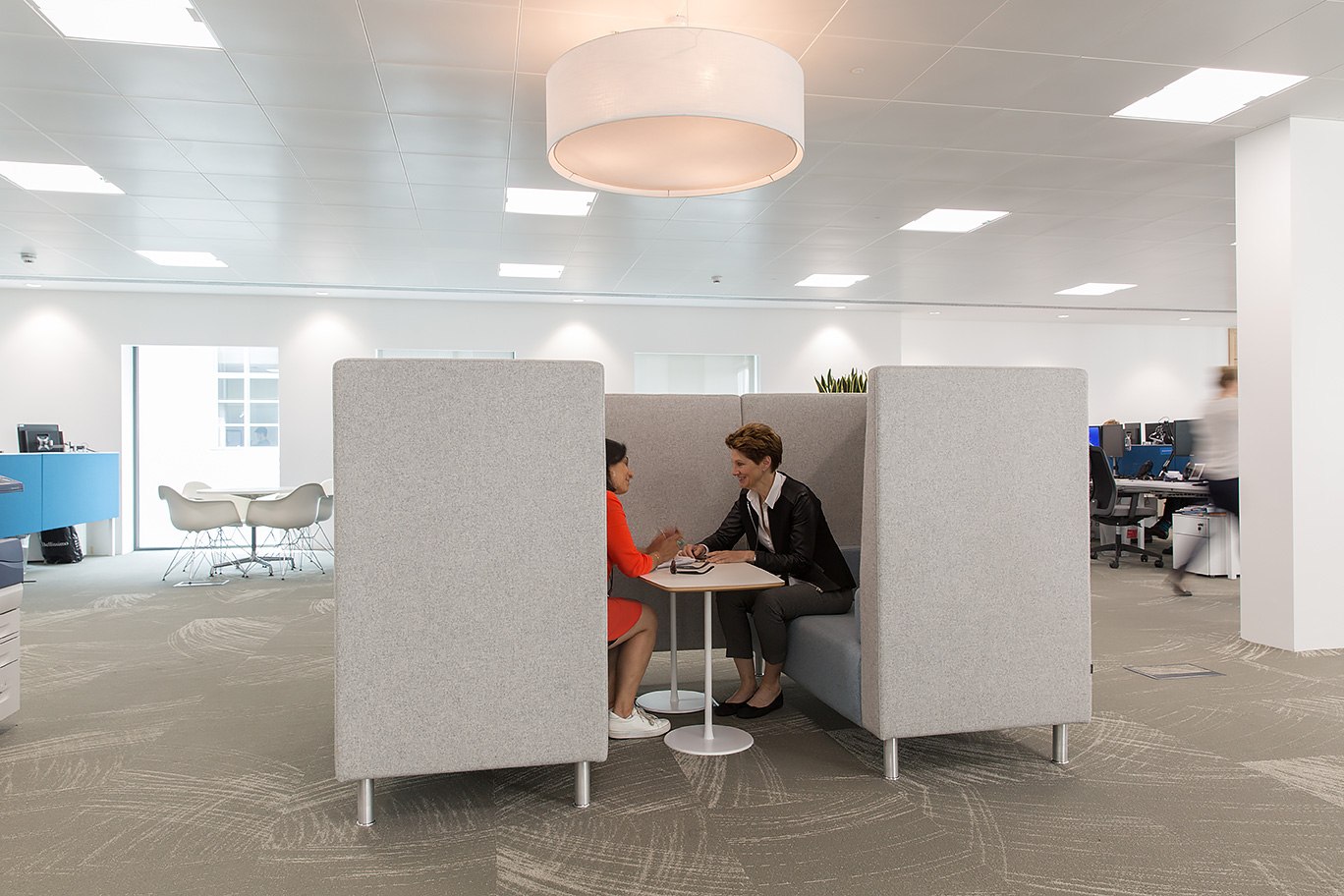 OVERVIEW
A new scheme to serve as the London HQ for leading management consultants Eden McCallum, whose clients include a third of the FTSE 100; a third of the world's largest private equity firms and 50 of the global Fortune 500 companies. Formerly based in offices in Kensington Church Street, the move to the new space represented a launch pad for the next stage of Eden McCallum's corporate development.
BRIEF
The location for the new offices was a 8,715 sq ft single-storey space on 5th floor of a newly-redeveloped Crown Estates building, facing onto Air Street and just minutes from Piccadilly Circus. The brief was to design a 'quiet, understated and sophisticated' environment, which met the requirement for a 'fresh, interesting, human-scale and unregimented' space.
CHALLENGES
The challenge was to create a suite of offices that were full of subtle statements. Unlocking the challenge meant designing a workspace that worked at human-scale, especially via a range of different-sized meeting rooms, each with its own subtly-different treatment. The space-plan also included an open-plan office area with integrated meeting zones, break-out spaces and private phone booth areas for discreet conversations with clients and consultants.